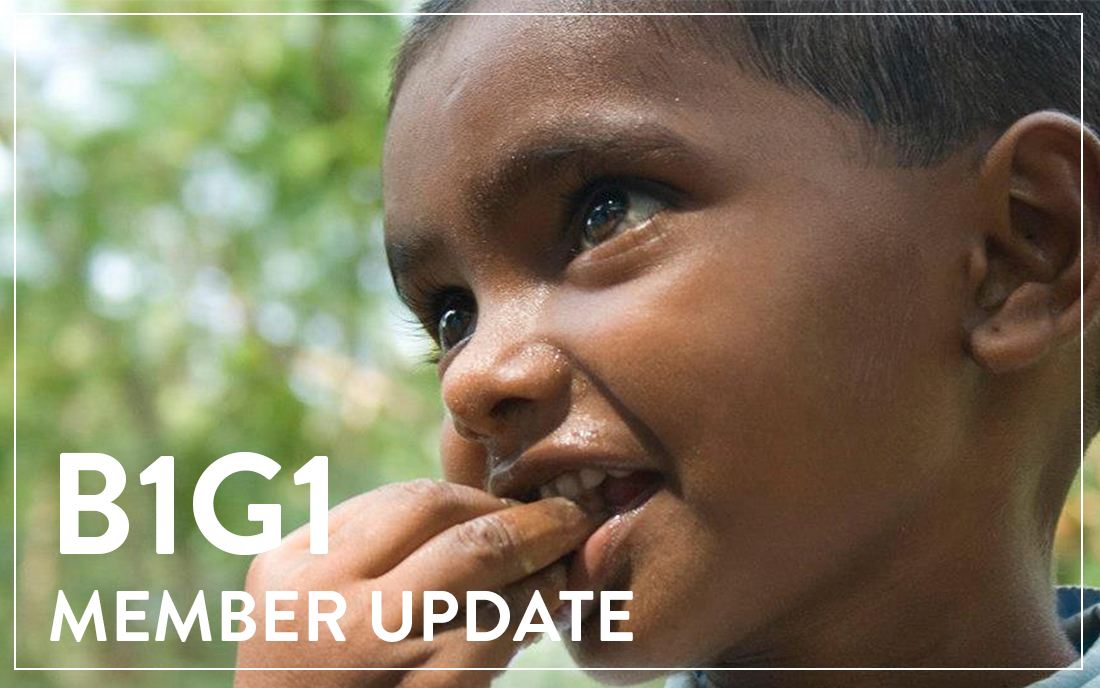 Short but the MOST exciting… And you'll see why.
---
Connect Plus & Post Conference Updates
You'll definitely want to be there at next week's Connect Plus.
It's a huge time now in B1G1. We covered some of our new initiatives at the recent B1G1 Conference and now we have more news for you too.
Register now for whichever session below that suits you best. Check your inbox for the registration links!
With gratitude,

Paul Dunn & The B1G1 Team