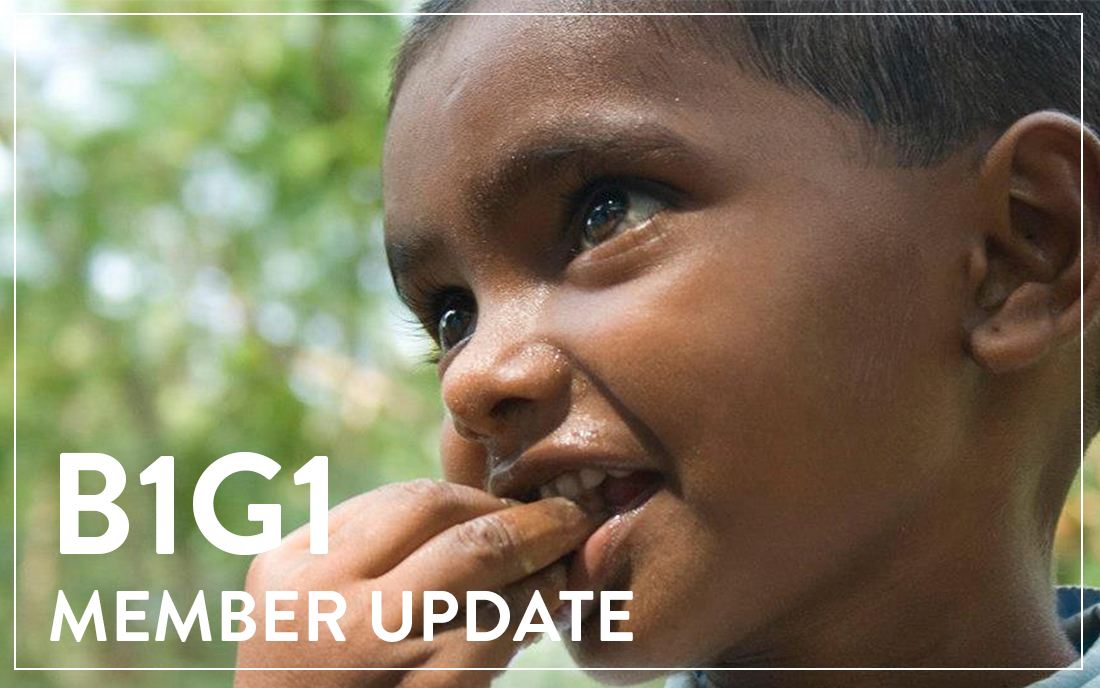 1. Connect Plus
Our very first Connect Plus for the year… coming to you on 14th February from Vilnius! 35 fast paced, interactive minutes; don't miss this web event on this very special day!
Registration links are in your email inbox. If not, please email [email protected].
2. AMPLIFY – High Impact Mentoring
We launched a brand new program for B1G1 members called "AMPLIFY" and it's all about high impact mentoring. If you're interested in AMPLIFY, drop us a message at [email protected] so we can tell you much more about it.
Enjoy a great week ahead too.
Paul Dunn & The B1G1 Team