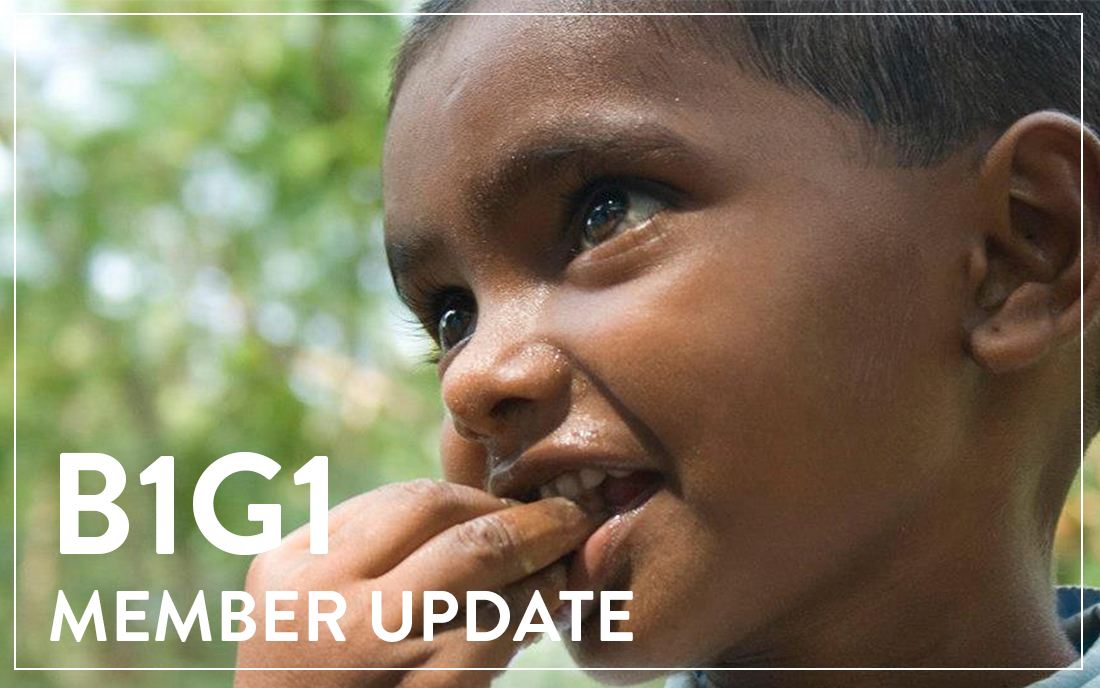 The new and highly-anticipated LEGACY Book is launching this July and you won't want to miss it for the world:
1. Get your free LEGACY Book Chapter
Take a sneak peek to see what this incredible book is all about, with a free book chapter just for you right here.
2. LEGACY Book Launch Events Schedule
Our LEGACY authors are hosting several launch events in July, and they're happening in a city near you. Stay tuned as we confirm the launch in more cities and check them out here.
If you're unable to make it for any of the launches, join us LIVE at our Online Book Launch happening on 18th July (or 17th if you're in the US). Check your inbox for more details or reach out to the B1G1 team.
P.S. In case you missed it, Early Bird tickets for our July 2020 conference are going fast AND are limited to the first 100 tickets, so grab yours now!
Create a great rest of July and…
…stay close.
Paul Dunn & The B1G1 Team