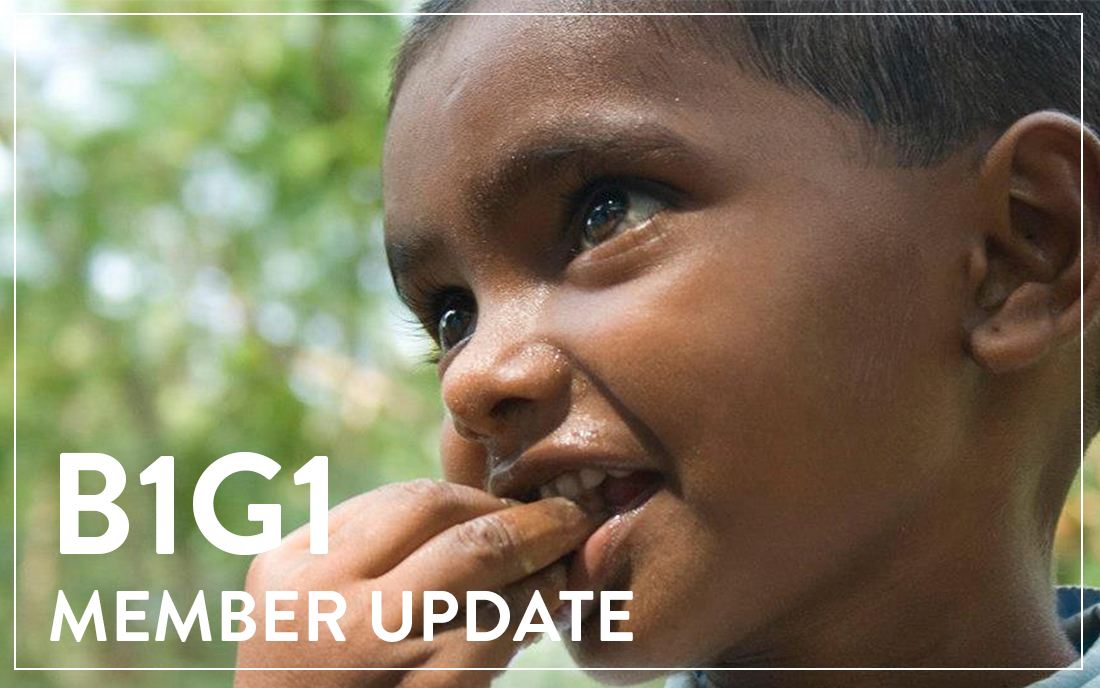 Find out what Trump and Kim will be missing out on, in this month's packed update…
Here's a quick summary with all the links mentioned in the video:
1. Exciting Upcoming Events
Check out where I'll be speaking at, and the multitude of exciting events coming up here in the B1G1 community!
You won't want to miss out on a fantastic evening celebrating the book launch of Better Business, Better Life, Better World, which is right before the B1G1 Conference.
And of course, keep reading on to find out about an exciting week of giving coming up, as well as Connect Plus!
2. New B1G1 System
We just had major infrastructure upgrades to the B1G1 system. We're moving to a new server — it'll give us a base now from which to grow. But we sincerely apologise for the inconvenience caused due to some glitches.
If you encounter any bugs and challenges, please let us know on this form and we will do special givings to various selected projects to thank you for being caring in letting us know.
3. Joy Of Giving Week
In celebration of B1G1's 11th anniversary, join us as we spend a week of 1 for 1 givings!
Learn about the special gift we are sharing and how you can get involved.
4. Connect Plus
Finally, don't forget what's happening in 2 weeks… 35 fast paced, interactive minutes; don't miss this web event, where we will be celebrating the Joy of Giving week, together!
Registration links are in your email inbox. If not, please email [email protected]
Create a great rest of June and…
…stay close.
With gratitude,

Paul Dunn & The B1G1 Team