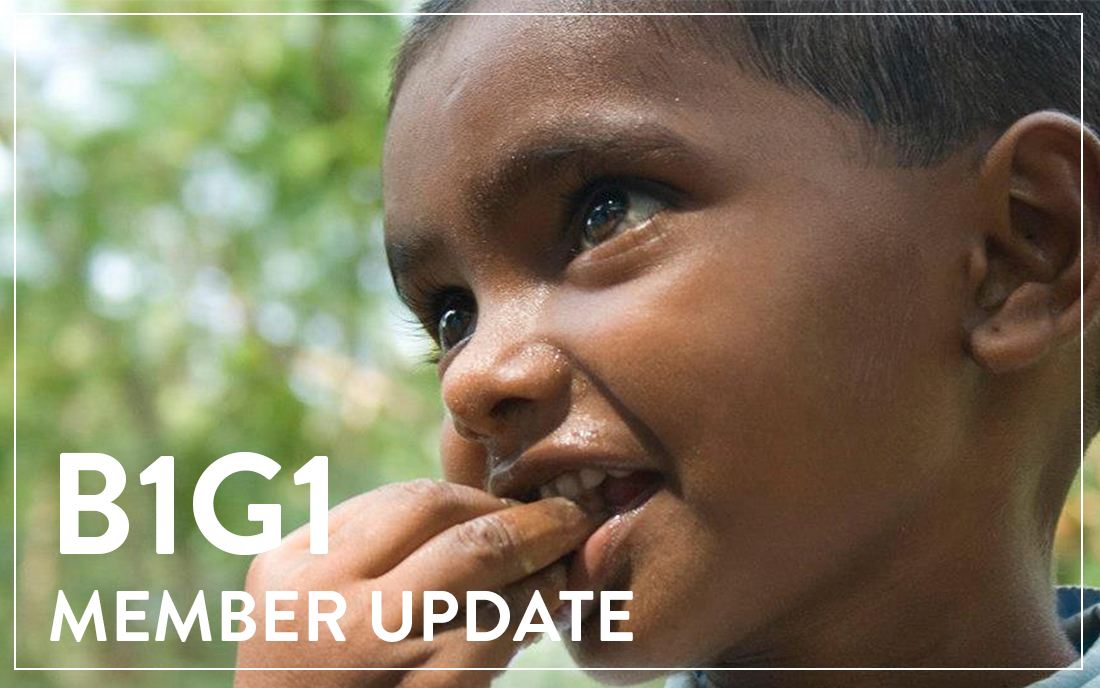 ---
An update to actually watch… surprises ahead.
I will be giving you more information on these 3 things (look out for number 3… we're on a search)
1. Borneo trip

There are limited spots left, so be sure to book your spot quickly on this special pre-B1G1 Conference trip. If you would like to observe (actually, come face-to-face with) Orangutans and see how they are protected in the Borneo rainforest, get in touch.
2. Referral Program

Spreading the word on B1G1 is now far easier than ever before. Not only that, when you refer your friends and associates, both you and your invited contacts get B1G1 Giving Credits to create even more impacts. You can find your referral code here.
3. Impact Page Award Nominations

This is exciting — we are now open for nominations for the Best Impact Page award. You can nominate yourself too! If you think your business or someone else has the most inspiring Impact Page, send us a link to the webpage.
And drop by the B1G1 Business for Good Community group to see some recommendations too. Let us know your favourites.
As always, thank you for being here.
Create a great rest of March and…
…stay close.
With gratitude,

Paul Dunn & The B1G1 Team