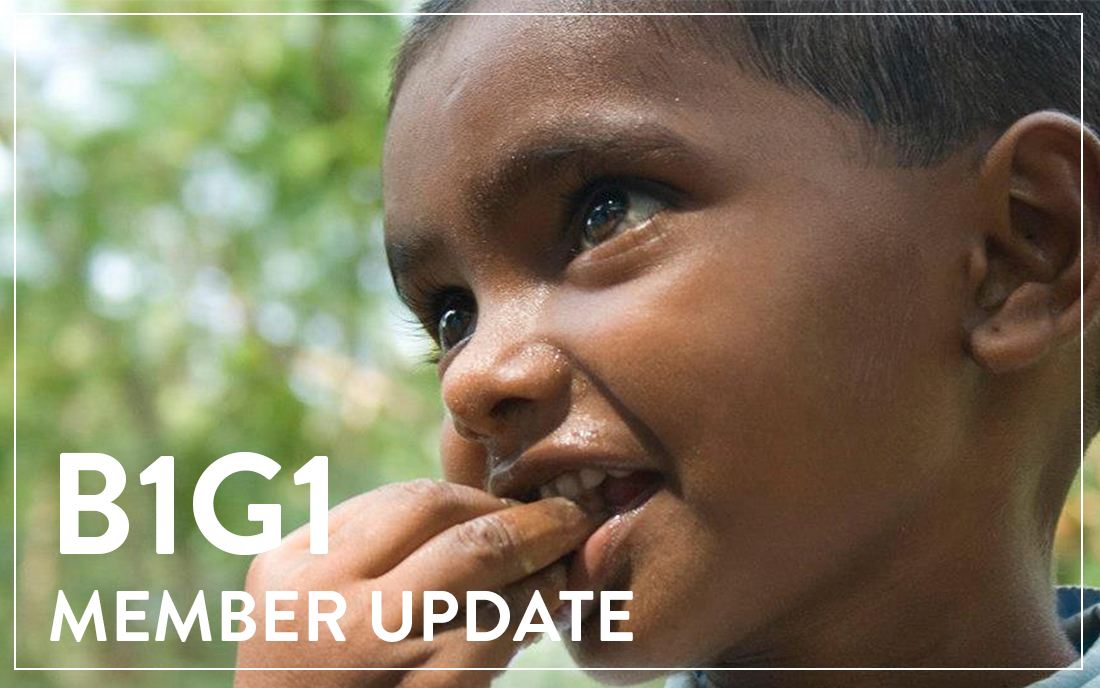 1. The 'Ever-So-Easy' New B1G1 Membership Structure
We've just made it even easier for businesses to join the B1G1 movement from just $1 a day. And if you want to learn more about it, click here for a brand new (and exciting) video.
2. Legacy Makers and How They're Making a Difference
Here are some very special people we'd like to thank for contributing to the new and exciting B1G1 book called "LEGACY". If you want to get inspired by their stories, click here.
3. Connect Plus
You'll definitely want to be there at next week's Connect Plus. 35 fast paced, interactive minutes filled with even more updates and great new happenings at B1G1; you don't want to miss this web event!
Registration links are in your email inbox. If not, please email [email protected].
Enjoy a great week ahead too.
Paul Dunn & The B1G1 Team