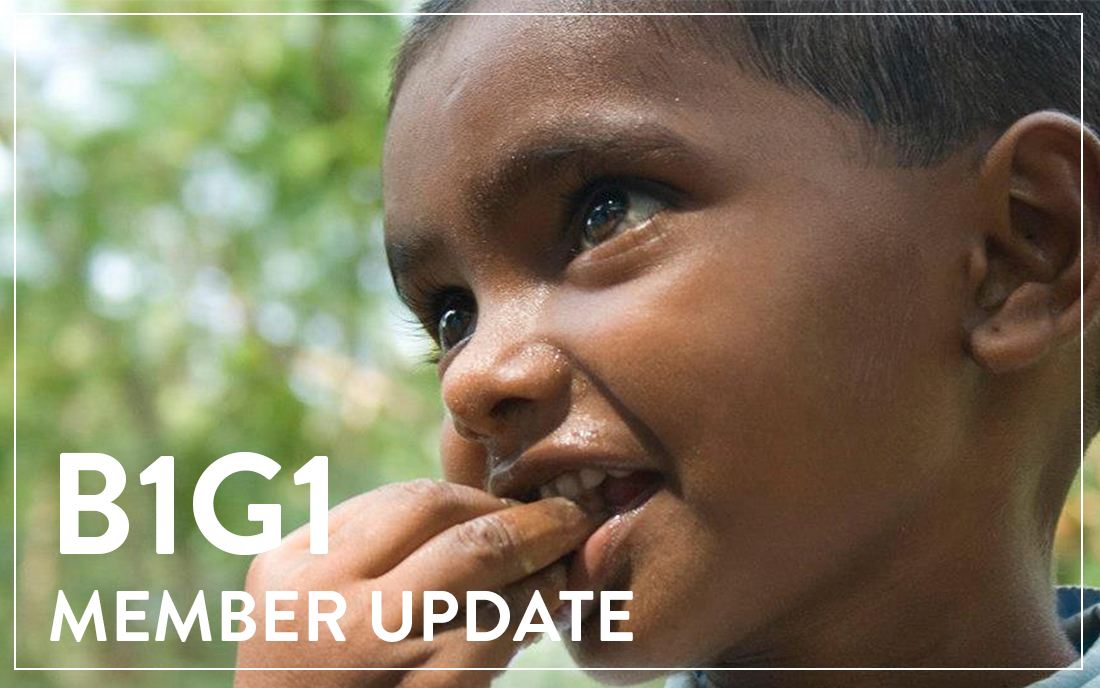 1. B1G1x tickets
The first B1G1x in the Southern Hemisphere is being held in the Gold Coast on 29th – 30th August. B1G1x is all about making businesses, lives and the world better by getting to know each other, learning from each other and having a lot of fun in the process. There's an Early Bird rate until the end of May, so get your tickets fast!
2. Giving Reminders
The long awaited B1G1 Giving Reminders are back! Now you can create (and keep) a new giving habit every week/month really easily. Just click here to set up your Giving Reminder.
3. Culture Masterclass with Masami
In case you've missed our email on Masami's Masterclass on Culture and Leadership, just click here to find out more.
4. Connect Plus
You'll definitely want to be there at next week's Connect Plus. 35 fast paced, interactive minutes filled with even more updates and great new happenings at B1G1; you don't want to miss this web event! Registration links are in your email inbox. If not, please email [email protected].
*If you are a B1G1 Champion, do please schedule in an additional 20 minutes for a very special Champion's segment with Masami and me after Connect Plus.
Enjoy a great rest of the week too.
Paul Dunn & The B1G1 Team