Our members are doing amazing things across the globe.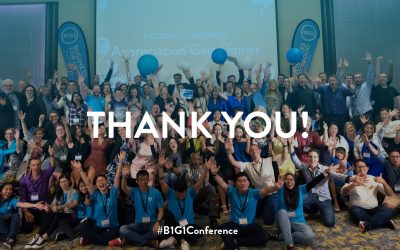 It's hard to find words to express our feelings after what people are calling 'an incredible Conference'. It really is beyond any words. All we can say for now is this: Thank you for being part of it, and the amazing movement that B1G1 now is. We have together created...
read more
Put the why back into your business.