Clarify and simplify how you and your team can come together to create a great culture that you love.
Session 3
LEARNING FROM BUSINESSES THAT LAST: HOW TO CREATE A CULTURE THAT YOU LOVE (AND WHAT NOT TO DO)
(18 minutes)
Learn the secrets of the world's longest-lasting businesses and find out how to incorporate the key ideas into your business. Here you'll really get what business sustainability means and how to make sure it happens for you. Masami shares many practical examples to share what 'building a lasting business' really means.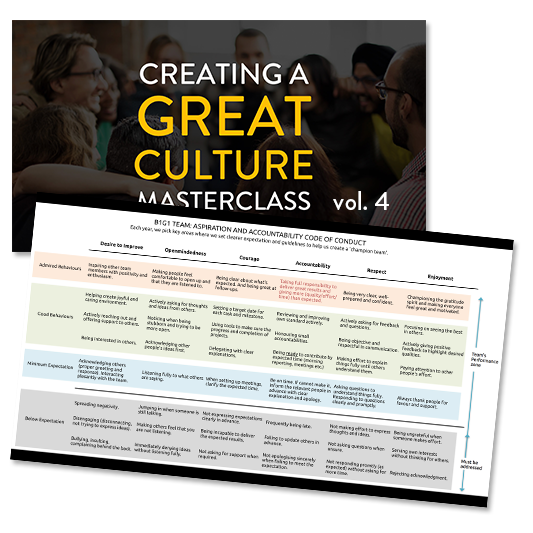 Session 4:
Ideas for hiring, nurturing and making improvements in your team long term (templates provided)
(20 minutes)
Team and culture development is an ongoing journey. Attracting and retaining great people and bringing them together with a common goal takes effort. In this session, you'll receive many superb ideas that you can implement quickly to trigger significant and worthwhile changes in your business.