Jeffrey Teo
General Manager
Jeffrey is behind most of the management and operational tasks at B1G1, which essentially means he has his very capable fingers in lots of pies. Being a spreadsheets guru, he adds a strategic edge to every element of our operations. On top of that, he manages the internal systems, so he is always eager to hear your thoughts and ideas about how B1G1's systems can serve you better.
Sharon Chan
Strategy Development Manager
Sharon came onboard with B1G1 after her outstanding performance as a superstar intern in 2014, and she upholds her reputation as a superstar Strategy Development manager and team member. She ensures that B1G1's systems run smoothly with continuous innovation, and lends her logical mind to help all team members through their challenges. She also often wows the team with her lightning fast typing and her Rubik's cube skills.
Florencia Lim
Partnerships Manager
Florencia (more affectionately known as Flo) is B1G1's best salesperson – it's hard not to fall in love with B1G1 when you speak with her! In fact, she inspires the team every day when we hear her share about the amazing interactions in the B1G1 community, the fascinating businesses that she meets, and the latest giving trends of the week. She also frequently talks about her passion for noodles, which makes us all hungry.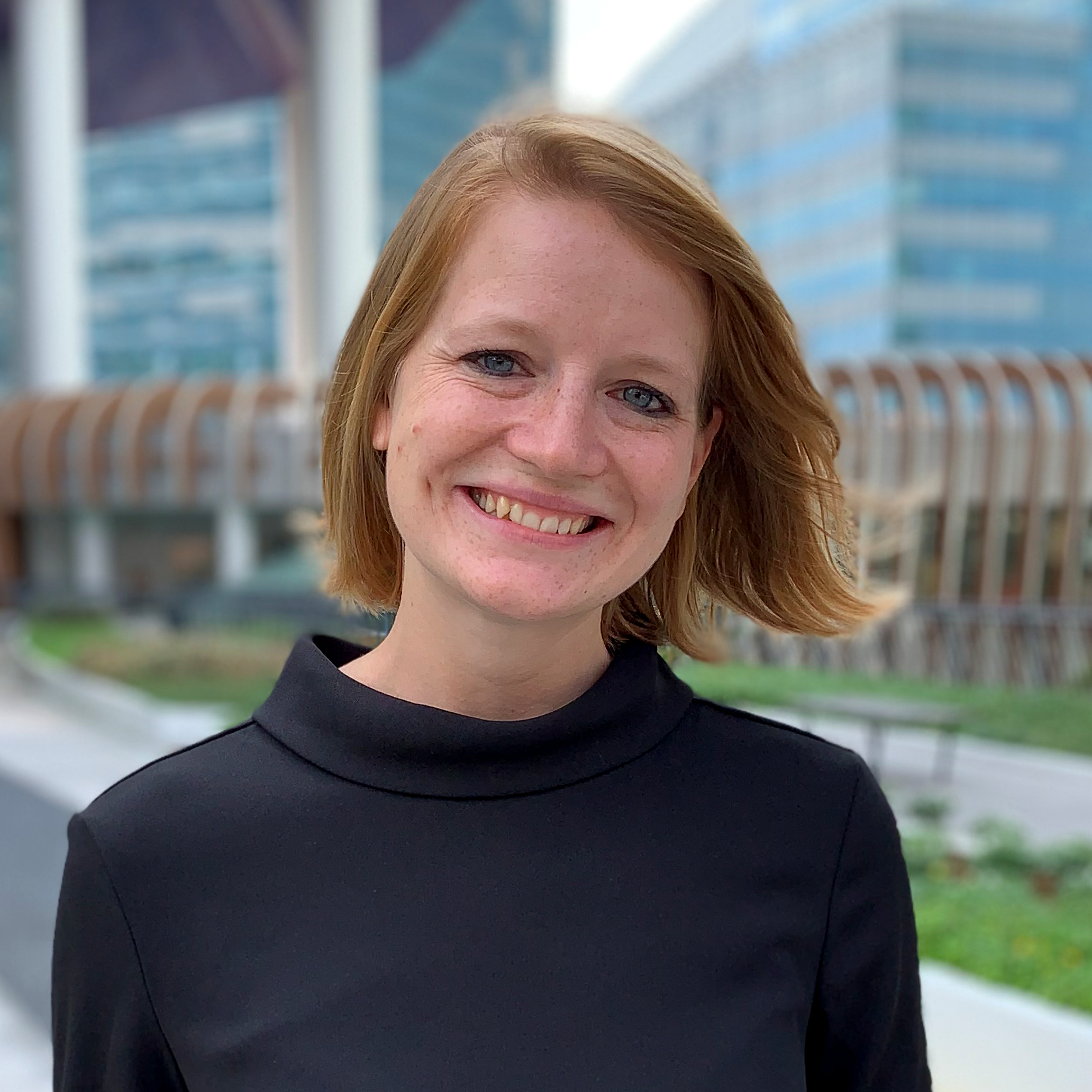 Katrin Kirchmann
Worthy Cause Manager
Katrin's sweet personality and lively laughter delights us and everyone she interacts with every day. Beyond delighting, she makes it her everyday goal to inspire new members to become giving businesses and helps them to see the impact of their giving more tangibly. She does this by working closely with all the B1G1 Worthy Causes to ensure the clarity of their listed projects and encouraging them to post lots of beautiful updates.
Do Y Nhi
Marketing Manager
Nhi manages all the marketing efforts at B1G1, and she carries a wide range of talents every marketer yearns – from creative design and video production to campaign management and tracking! She meticulously tends to our social media platforms daily and is the creator of all the beautiful posts, images, and emails you see. She also wins the Most Photogenic Award in B1G1. Don't you simply love her smile!
our board
Our Board is filled with talented individuals who have much to offer. They have diverse backgrounds and come from different corners of the globe, but all share a common belief: that we can create a better, happier world through giving.
Deanne Firth
Vice President
Deanne is the director of Tactical Super, a chartered accounting firm in Australia specialising in audit and helping clients understand superannuation and tax legislation. She is also the founder of Auditing for Good, a not-for-profit organisation that evaluates charities based on their financial reporting and program performance. Committed to using her skills to help others and well-versed in working with NGOs and evaluating the effectiveness of their projects, Deanne is a perfect fit for the B1G1 Giving Board.
EK Pang
Treasurer
EK (his real name is Eng Khew Pang) worked at big companies like GE and Thomson as the accounting and operational advisor/manager for years. He always says "Others at B1G1 are the ones that care about people in need and do all the work. I only care about numbers and demand practical things," with a warm smile. He will never let you get away with ANY discrepancy in your accounts. With EK as the Treasurer at B1G1 Giving Board we know someone is always watching, never allowing us to compromise on our integrity.
volunteers
We are thankful for our talented and passionate volunteers who give generously of their time and expertise to grow the the B1G1 initiative.
Brittany Milne
UX Researcher and Designer
Brittany is a UX Researcher and Designer from Australia, currently living in Tokyo. Before becoming a UX professional, she was a lawyer. She now puts her analytical and structured problem solving skills she developed as a lawyer into understanding user problems and designing effective and enjoyable user experiences. With her help, B1G1 business members get to experience the joy of giving more than ever before.