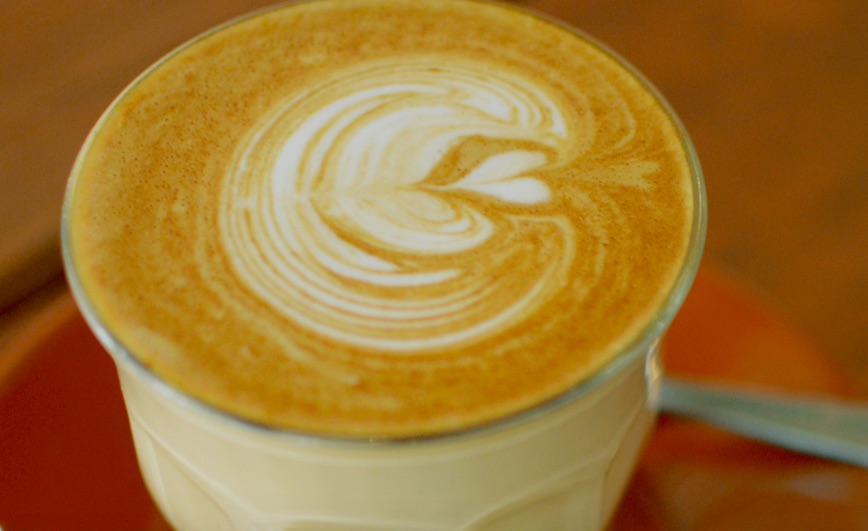 You may have grown up in the digital world, but there's a chance your mom still holds the 'good ole days' of more personal modes of communication dear to her heart. So this mother's day, instead of a simple e-card, show your mum how much you care and appreciate her through an extra layer of gifting…
…through a gift within a gift.
We're talking, of course, about gifts that come with the added element of giving back. Find your mum something sweet, pretty, or fun from companies with a social mission. She'll absolutely love knowing that her indulgence is making a difference in the world. Here are six ideas to get you started.
1. Philan-therapy
Whether it's a massage, facial or mani-pedi, Miss Fox in Melbourne offers it all and pays it forward. Last month alone, proceeds from these treatments sponsored more than 60,000 days of assistance to subsistence farmers in Peru.
2. Bling with meaning
Heart jewelry like Ophelia Braithwaite's hearts of gold collection is a beautiful way to make mom feel valued. This Australian designer gives to causes all over the globe, including Ethiopia, Indonesia and India.
3. Flowers that will live on after their three day lifespan
Roses are red, violets are blue and these gorgeous flowers make a difference too. Karen French Floral Designs offers beautiful bouquets in Singapore and online floral arrangement courses. Contributions from these products go to educational, vocational and medical programs around the world.
4. Adventure for a cause
Give your mum an unforgettable experience of screaming at the top of her lungs.
Offering thrills in both Singapore and Australia, Mega Adventure takes you on a ride (like this zip line) and then continues the excitement by sharing who and what causes will benefit from each participant's adrenaline rush.
5. Sugar, spice and an extra something nice
At the end of the day, mum just wants to spend time with you. So if you aren't too far away, take her out for breakfast, coffee or dessert and treat her to something sweet. And if you go somewhere like Sarnies in Singapore, you can let her know that what she eats helps kids in need.
6. Gratitude through giving, in its purest form
You can always give your mom giving itself: by contributing to a specific project in her name or letting her choose a cause that resonates with her most. Help her start (or continue) her giving journey and show her the path towards incredible impact.
More featured goodies for good!
– Wine, dine and bowl at The Boo
– Scarves and women's apparel from  Kobomo Clothing
– Organic skin care and cosmetics from Miessence
– Desserts and drinks galore from Cowch
Do you have other ideas for 'the gift of giving' this Mother's Day? Let us know below in the comments section!