A fundamental pillar of African society has always been the duty of the extended family to support any members of the household in need of help. But this traditional strength is now collapsing across the continent as too many children, who have lost one or both parents to AIDS, overwhelm family members who are already struggling under the burden of persistent poverty.
In Kenya,
46%
of the population live below the poverty line.
Only
19%
of girls are enrolled in school in some rural areas.
The Mango Tree Kenya is commissioned to build a resilient community with the strong capacity to actively undertake the care and protection of orphans and vulnerable children through creating more access to education and training, empowering families with livelihoods and promoting good health especially among people living with HIV/AIDS.
Project 1:
HELP A FARMER RUN A BEEKEEPING BUSINESS
Running a beekeeping business can be a sustainable and ongoing way of income generation for farmers and entire families. Having a stable source of income can help not only families but also smaller communities to improve together, have access to nourishing food, a safe living environment and high-quality education for the upcoming generations to break the poverty cycle.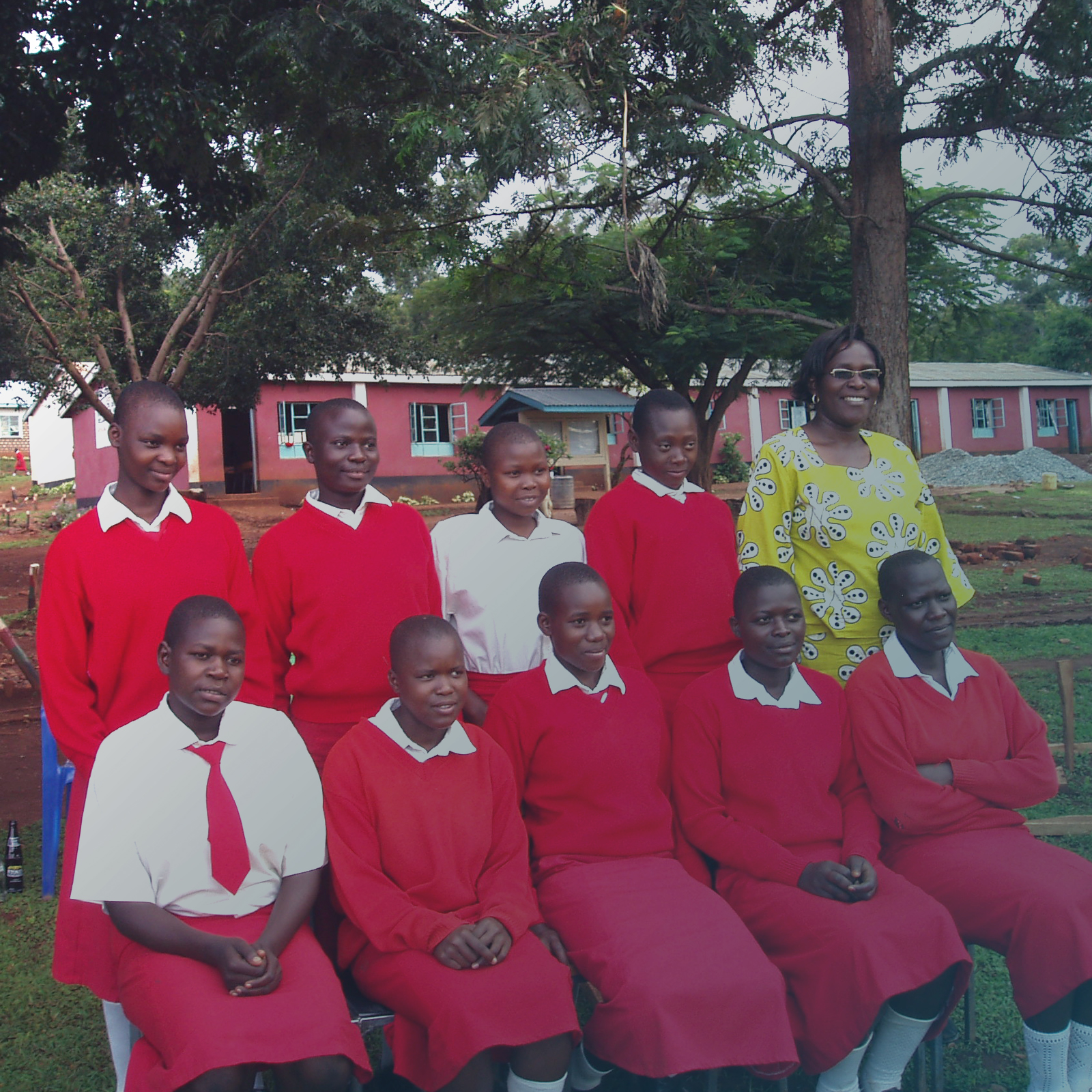 Project 2:
PROVIDE EDUCATION FOR A GIRL IN BOARDING SCHOOL
This project provides bursaries with the opportunity for vulnerable and orphaned girls to receive a high-quality education in a safe, healthy and loving environment. The boarding schools offer food and accommodation for orphaned girls who would not have these provisions in a day school, including pastoral care, psycho-social support, care and protection.
Project 3:
HELP A FAMILY BY GIFTING A GOAT
Owning a goat can help family livelihoods through improved nutrition by consumption of the highly nutritious goat milk and meat and improved family income through the sale of the highly valued crosses. This unique project employs a zero-grassing management system which reduces and control the destructive nature of goats to field crops and trees.
SUSTAINABLE DEVELOPMENT GOALS
On 25 September 2015, world leaders convened to adopt the 17 Sustainable Development Goals (SDGs). They represent the global community's next step in ending poverty, fighting inequality and injustice, and tackling climate change for the next 15 years. The projects from The Mango Tree contribute to 3 of these goals. Click on the goals to find out more.
PASSIONATE ABOUT THE CAUSE?
Log in and send the Gratitude Certificate now.