THE B1G1 COMMUNITY
Being a B1G1 Worthy Cause means joining a global movement that offers you the opportunity to receive additional funds for your projects from the global business community so that you can focus on creating great impacts with your wonderful work.
The business members of the B1G1 community are conscious businesses that want to make an impact and embed giving at their very core. They choose to connect their business actions with at least one of the projects on our platform and your project could be one of them.
Together, we can create a world full of giving – a happier world!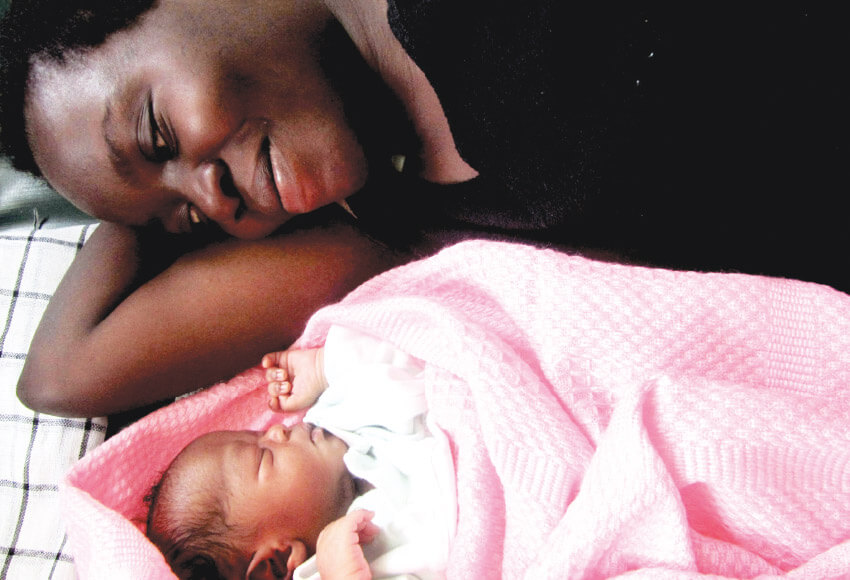 PROGRAM CRITERIA
High impact charity organisations are invited to join the B1G1 Worthy Cause Program. B1G1 understands the importance of continuous funding for organisations like yours to deliver programs that are truly impactful. We are passionate about funding these projects with the help of our business members.
To ensure the most efficient giving, B1G1 only works with approved charities/NGOs that meet our unique criteria. We strive to be as transparent as possible in our operations. When selecting organisations and reviewing applications, we have established the criteria listed below. Please view our terms for more information.
Level 1 criteria:
The B1G1 Giving Board expects that each Worthy Cause applicant will meet all or virtually all of the following requirements:
Has registered charity status in at least one country (verified by current paperwork)
Is authorised to receive international funding/donations
Can supply audited accounts for the previous two fiscal years
Has more than US$50,000 in Annual Income (reflected in audited accounts)
Can supply latest annual report
Is operating efficiently to deliver the benefits and services it provides*
Has a website with up-to-date information
Has been registered and operating at least three years, with a preference for organisations that are at least five years old
Can typically respond to communications within fewer than 7 working days
Has activities that are tangible for B1G1 donors, with clear costing data available so projects can be broken down into small units (for example, a Worthy Cause might say, "We provide a family in Malawi with clean water for a year for $25" or "we plant 1 tree for $3.50")
Activities are not associated with the purpose of spreading a specific religion (B1G1 works with organisations of all backgrounds in an inclusive manner, however, we do not support the promotion of a specific religion as a Worthy Cause project).
Can communicate efficiently in English
*Because some organisations deliver services that demand substantial staffing, we expect that administrative expenses will vary greatly among organisations. We examine this factor on a case-by-case basis, in light of your size and type of services you provide, and make an independent judgment about the level of support that goes to program delivery. Nevertheless, an organization with administrative and fundraising costs that exceed 20% of its total costs would bear a burden of justification in the Board's review. In most cases, we expect such costs to be below that level.
Level 2 criteria:
In addition to the Level 1 criteria, the Board will tend to favour a Worthy Cause applicant that meets one or more of the following additional criteria:
Operates in a country with few active B1G1 Worthy Causes
Has or can obtain tax relief status in countries where B1G1 donors operate**
Has active information distribution (such as newsletters, videos, great website, blogs)
Is able and willing to provide additional resources to B1G1 and donors (high-quality pictures, stories, acknowledgment, etc.)
Is willing to help facilitate potential visits from B1G1 and donors
Has the endorsement of one or more B1G1 Business Members or Partners
APPLICATION & REVIEW
Send in your application and required documents. This step includes:
Initial assessment against program criteria

Board approval

Financial review
PROJECT LISTING
Once approved, you'll submit detailed information about your projects.
B1G1 Team will assist you to list projects in ways that resonate with B1G1 Business Members.
Project Delivery & Updates
Throughout the relationship with B1G1, you are required to:
Execute the project activities

Promptly acknowledge remittances

Give periodic updates
Annual Review
Once a year, we conduct and annual financial and project review
Submit annual reports and audited accounts

Review project descriptions and images

Review project costs and breakdown
If you think your organisation is the perfect fit, then please apply now.
We are looking forward to receiving your application!
We are currently accepting applications for projects in the following countries:
Marine and environmental conservation projects =
All other projects =