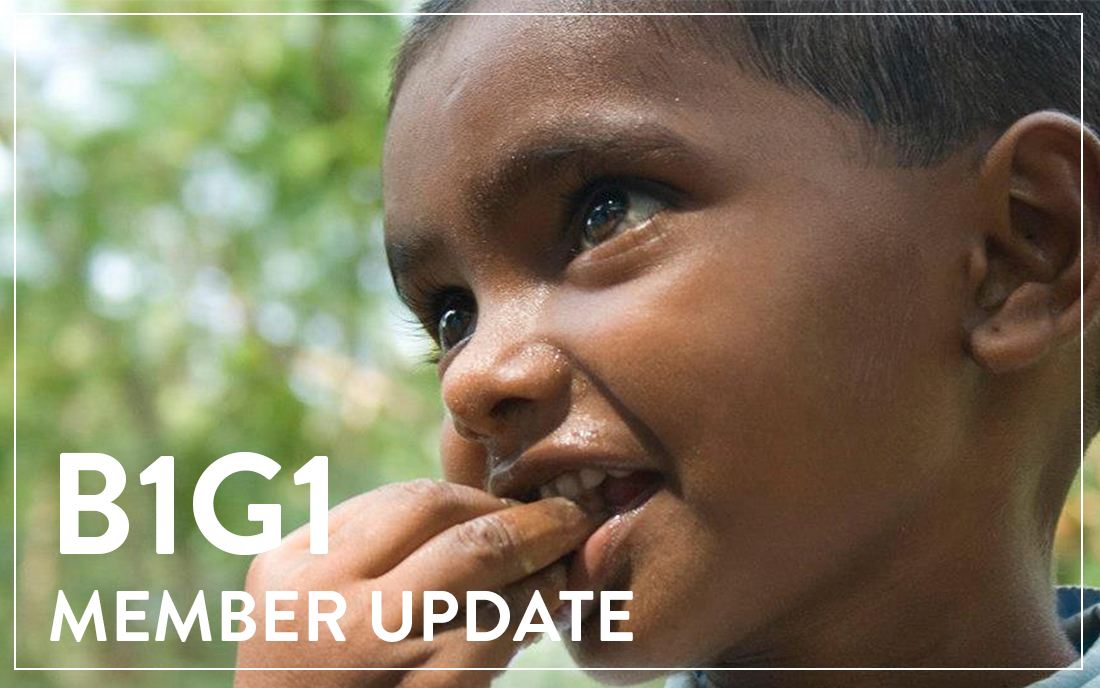 Find out why I'm on a bus, plus an important privacy update and much more…
Here's a quick summary with all the links mentioned in the video:
1. GDPR and your Right to privacy
Having many European members, B1G1 is also working on GDPR updates and have already revised some of our internal data management practices. Some changes are made in our Terms and Privacy Terms as well. Click on the link to find out more.
2. THE B1G1 Book Launch — more super news
The new B1G1 Book 'Better Business, Better Life, Better World' will be launched on 22nd May. Our members will be invited to download the book at a special price on Kindle AND be part of creating greater impacts together. Watch out for the update in your inbox in a week.
If you're planning to come to the launch in Singapore, do ensure you book your spot now.
3. Best Impact Page Award — chance to win
Here are your nominees for this year's Best Impact Page Awards! The winner will be based on popular vote, and will be announced at the B1G1 Global Conference 2018.
Cast your vote and show your support by 'liking' the photos!
4. New Worthy Cause Projects you'll love
We are delighted to be partnering with new Worthy Causes from the Philippines. We'd love for you to check them out and start giving.
As always, thank you for being here.
Create a great rest of May and…
…stay close.
With gratitude,

Paul Dunn & The B1G1 Team