Clarify and simplify how you and your team can come together to create a great culture that you love.
Session 4
IDEAS FOR HIRING, NURTURING AND MAKING IMPROVEMENTS IN YOUR TEAM LONG TERM
(19 minutes)
Team and culture development is an ongoing journey. Attracting and retaining great people and bringing them together with a common goal takes effort. In this session, you'll receive many superb ideas that you can implement quickly to trigger significant and worthwhile changes in your business.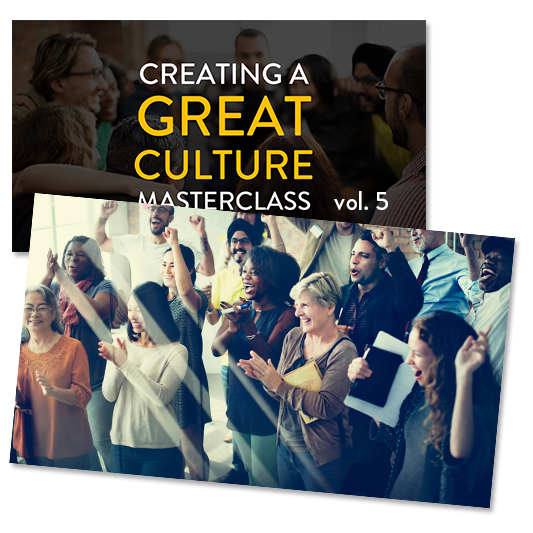 Session 5:
Harnessing the giving spirit of your team to achieve greater results
(20 minutes)
Creating the culture of giving is not only good for your business; it can positively impact the happiness level of your entire team. But when it is done wrongly, your efforts create un-intended negative results which can become challenging to deal with. Avoid the common mistakes business owners make and learn processes and skills to nurture greatness in your entire team.