Find and support companies who embed giving in their daily business activities. If you know a business that should
join B1G1, please tell them about us.
FIND A B1G1 BUSINESS
B1G1 businesses use giving to change the world and improve the lives of others. They need your support and patronage. When you buy a product or service from these businesses, you effortlessly make a difference too.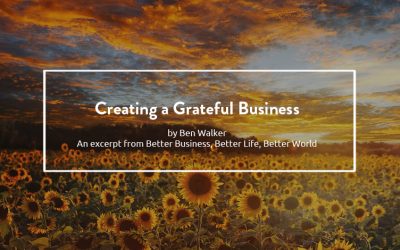 Whether you're running a business or working in one, this one 'top level' piece of Better Life advice has served me well: Stay true to yourself no matter what. Let me share a tiny piece of my story. When I started Inspire, I did so out of a frustration with the...
read more